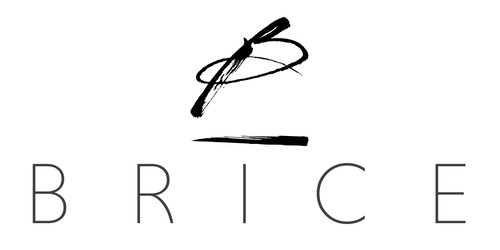 BRICE UNLIMITED
Brice: My family's name given to my unique shoe creations. Unlimited: Is what my brand is. The clothes you wear speak volumes of your personality, and your shoes should be no different. Fashion is all about expression. My designs say, "Live it up!...But make it fashion".
The feature edition
An amazing limited edition and unique design
BUY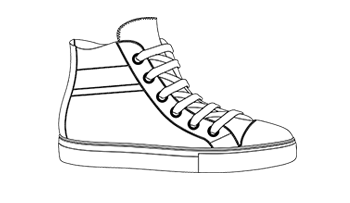 IT'S A MOVEMENT.
Classic high top
This shoe is made from Italian canvas with details in genuine Italian materials including natural cotton laces, and metal reinforced eyelets
Authentic Italian manufacturing
Each design is meticulously constructed by a skilled network of selected Italian artisans, there are no finer hands in the field. The handcrafting and the materials, are state-of-the-art.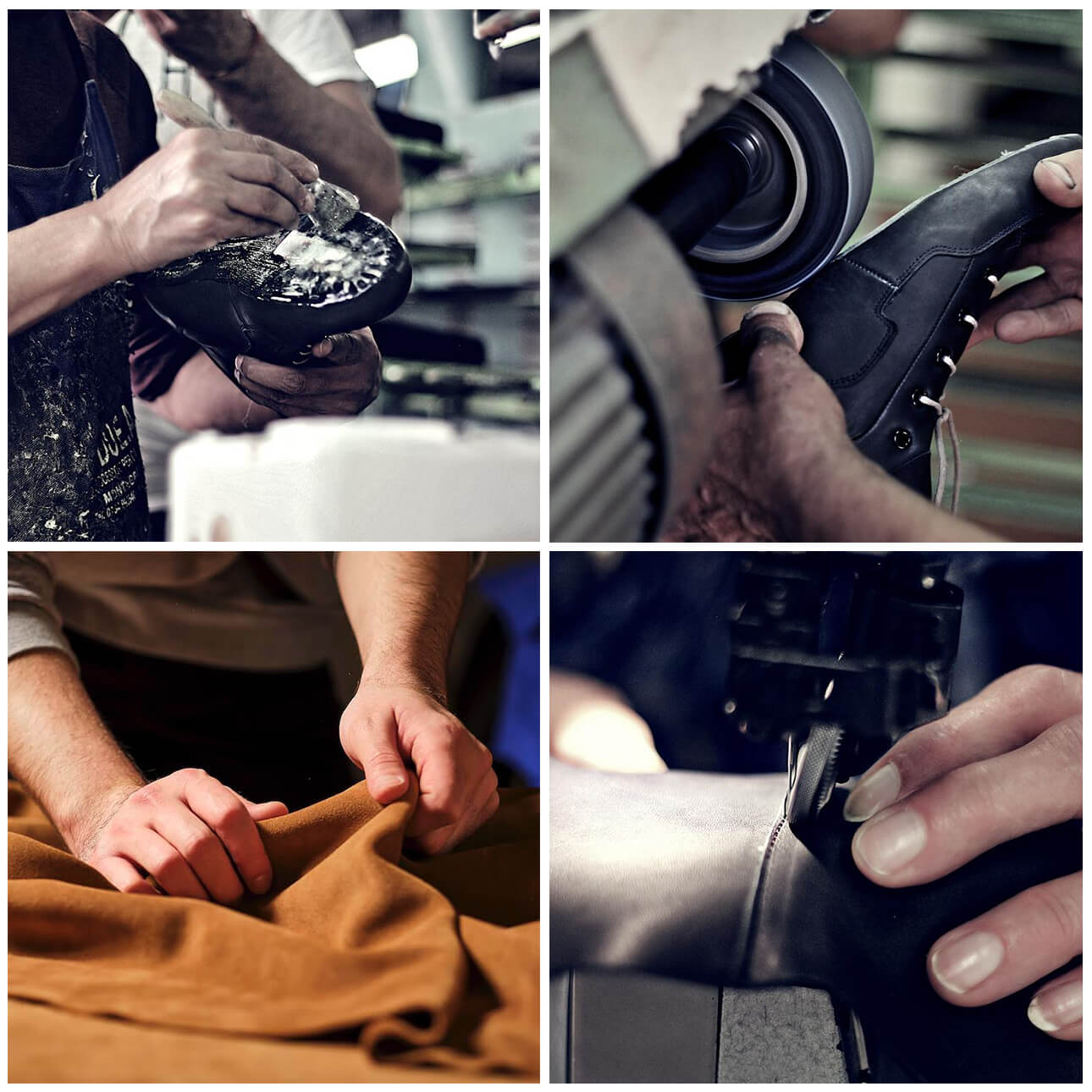 Permanent collection
Artistic, unique & soulful. Shoes that inspire!
Share these designs with your community
About Arielle Brice
When I was five (5) years old, my Mom taught me to sew; from that, I found that I love creating. I decided to design shoes because I see that I actually have a voice, a compelling one, in this vein of the fashion industry. My collections are eclectic because I find inspiration where inspiration finds me.
https://www.instagram.com/brice_unlimited_llc/